Digital Trends
At Digital Trends, I write and edit evergreen gaming content. This includes updating lists of the best games, gaming hardware and hardware on the market right now, along with writing how-to's, buying guides and trends pieces.
I mostly play games on Xbox. I have too many unfinished Skyrim saves and my Fornite K/D is at least better than your son's. Don't talk to me about rage-quitting on NBA 2k20.
Check out my writing for the site here.
Technology / Internet Culture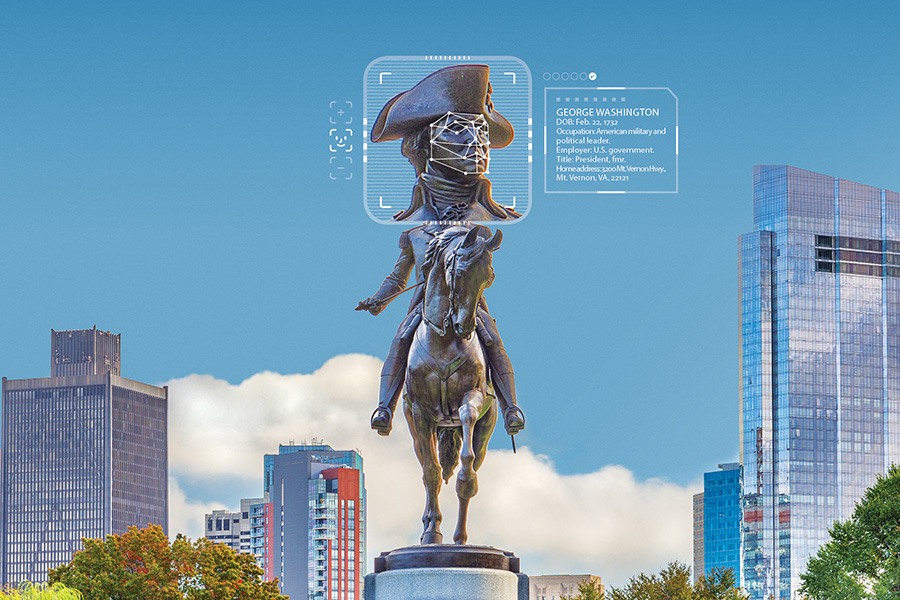 Food /Cooking